Own it! – Melbourne Design Week
Unpacking the value of community autonomy and emotional investment in public space.
Disruption
24 February 2022
Activism is an essential component of a progressive society, bringing challenging conversations to the surface. While sometimes spoken, these conversations are often communicated performatively, with public space being claimed as a perfect stage. Disruption will look at 'rebellious' individuals and communities that get us talking by physically interrupting public space. Discussing why this this medium is both effective and essential for civic good.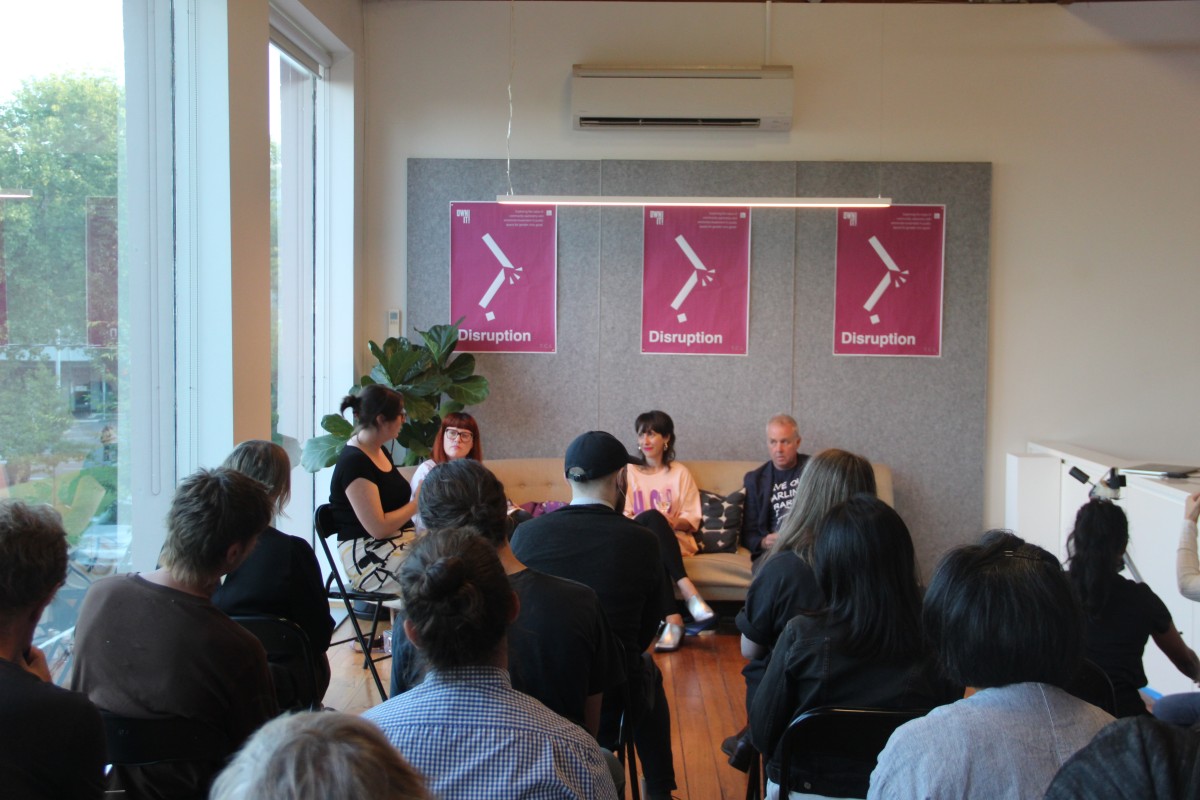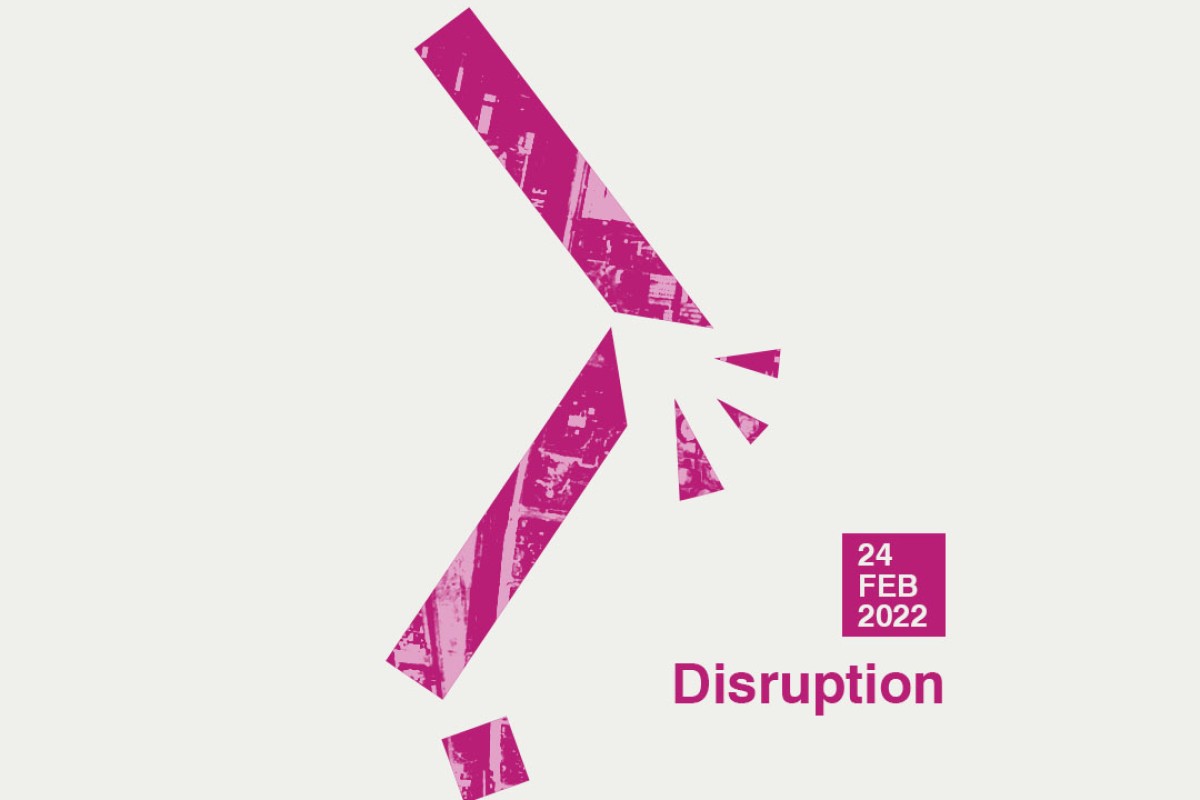 Despite modern societies 'line in the sand' approach between humans and the environment, it's impossible to detach landscape from human life. Public spaces aim to provide an essential environmental connection within urban environments, yet a look but don't touch mentality limits a deeper and arguably innate connection to these places. Duty will present and discuss perspectives of custodians and stewards both local and global. Through stories of long-term commitment and connection to place, we will investigate how enabling personal and emotional investment into design is a sure path to greater civic good.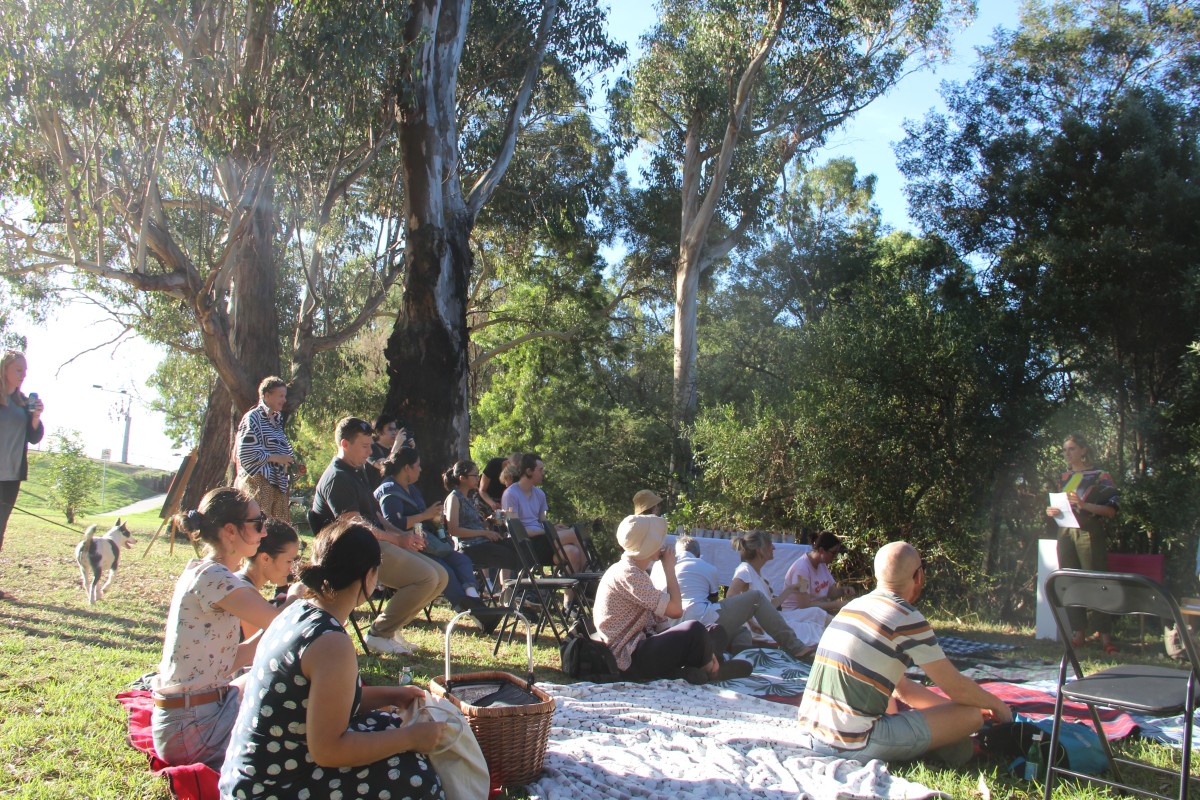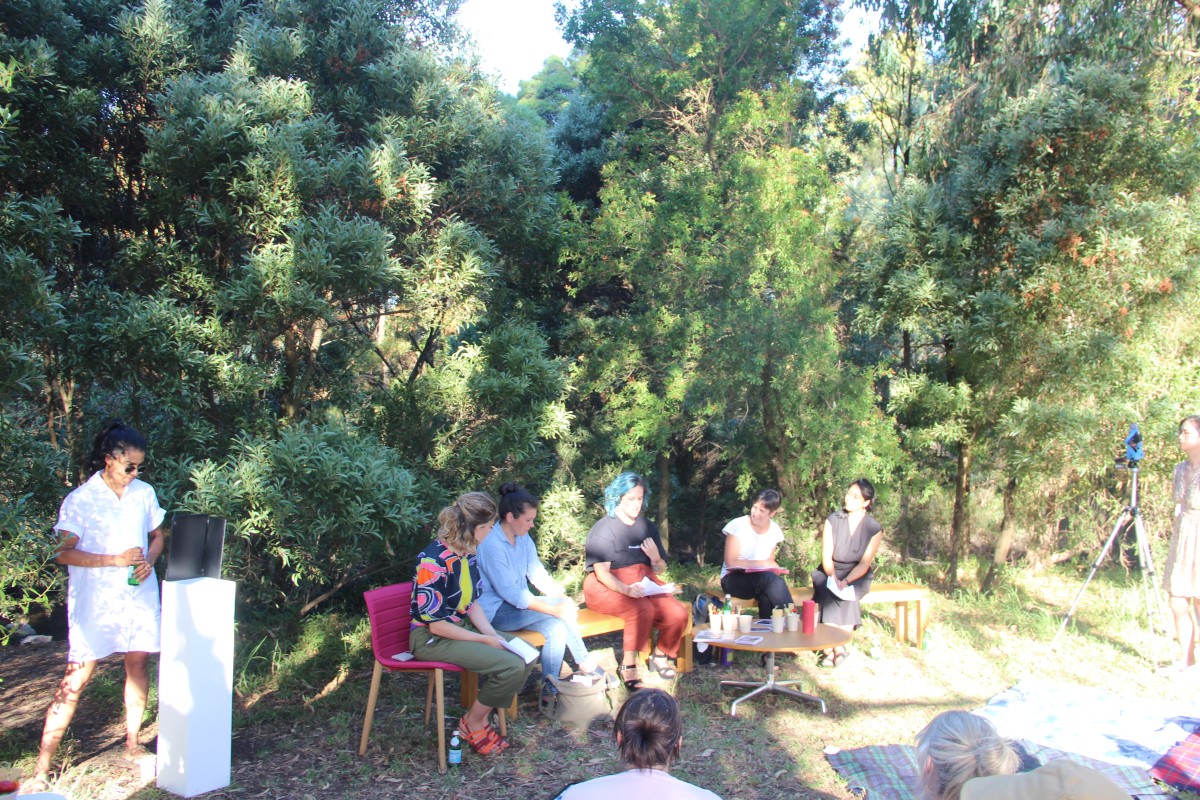 Advancing Agency
10 March 2022
Can civic agency be embedded in design and governance? Or is agency inherently a self-driven narrative that requires a bottom up approach? Explored through three key pillars of land, people and policy, Advancing Agency will examine realised and future projects that push governance structures and challenge how integral agency can be. This event will explore new models of organisation and design that grapple with enabling community autonomy and emotional investment to thrive.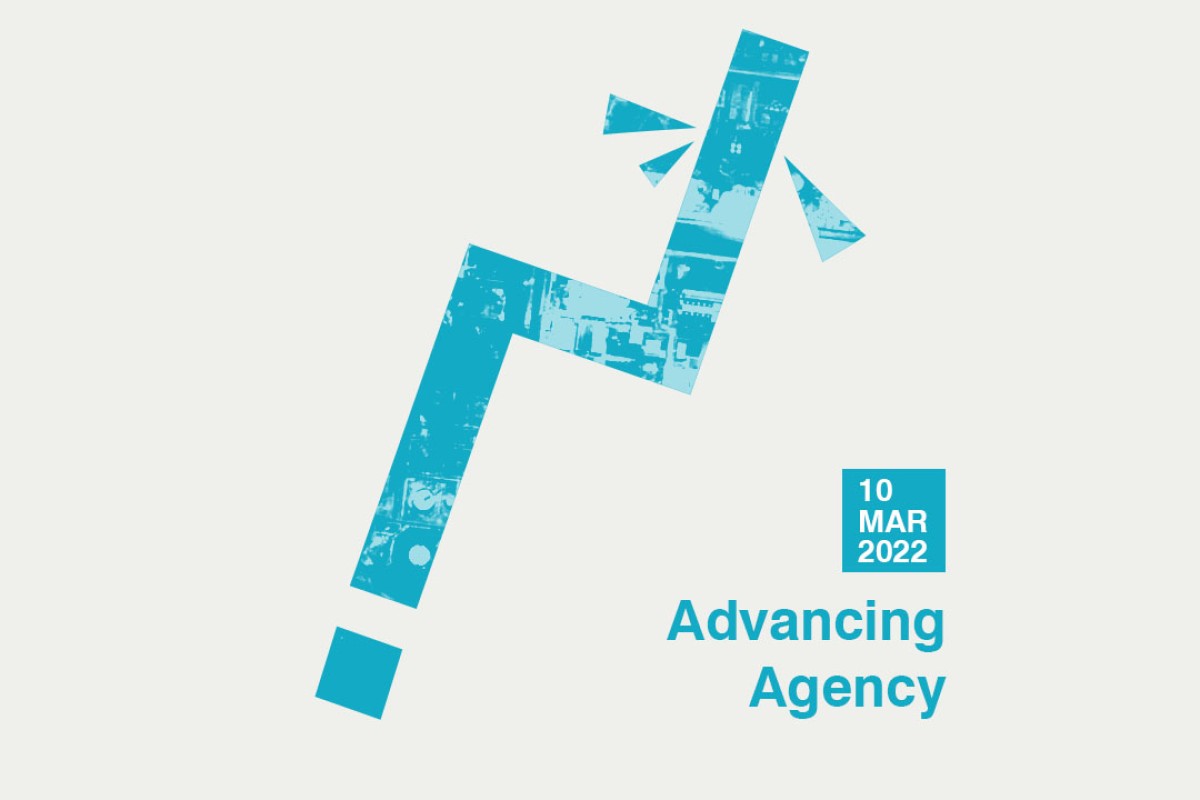 Own it! exhibits the intimate stories and relationships between community and public space. Utilising lenses of disruption, duty and advancing agency, presenters from symposiums, invited contributors and engaged participants of the series will be encouraged to submit creative works. Conceptual works, poems, sculptures, realised and speculative projects, dances, songs, & photographs; all mediums of expression are encouraged. The creative pieces will reflect the complex and emotional discourse of community agency in public space and be choreographed to provoke reflections on the broader series. The exhibition and evening event will transform the TCL studio internally and externally, spilling out into public space. It is our intention that actions involved in the construction of this physical exhibition will cultivate agency within the community itself.