Kasimir Burgess — Filmmaker
We are pleased to announce the Kevin Taylor Legacy recipient for 2015 is film maker Kasimir Burgess.
From scratch animation to installation film, documentary and narrative film, Kasimir has explored many forms of filmmaking, in particular filmmaking that mines the territory between art, music and film. He has collaborated with painters, sculptors, philosophers and writers. His collaboration with musicians including The Black Chords and Missy Higgins, have led to dynamic music video's that have received awards in Australia and the US.
His interest in other cultures has lead him to PNG to direct a documentary on children affected by AIDS, to remote indigenous communities and the Torres Straight to record important cultural songs that might otherwise be forgotten. These films, along with his collaborative work with artists have been screened and collected by The National Gallery of Victoria, Heidi Centre for Contemporary Art, The Melbourne Arts Centre and The Australian Centre for The Moving Image.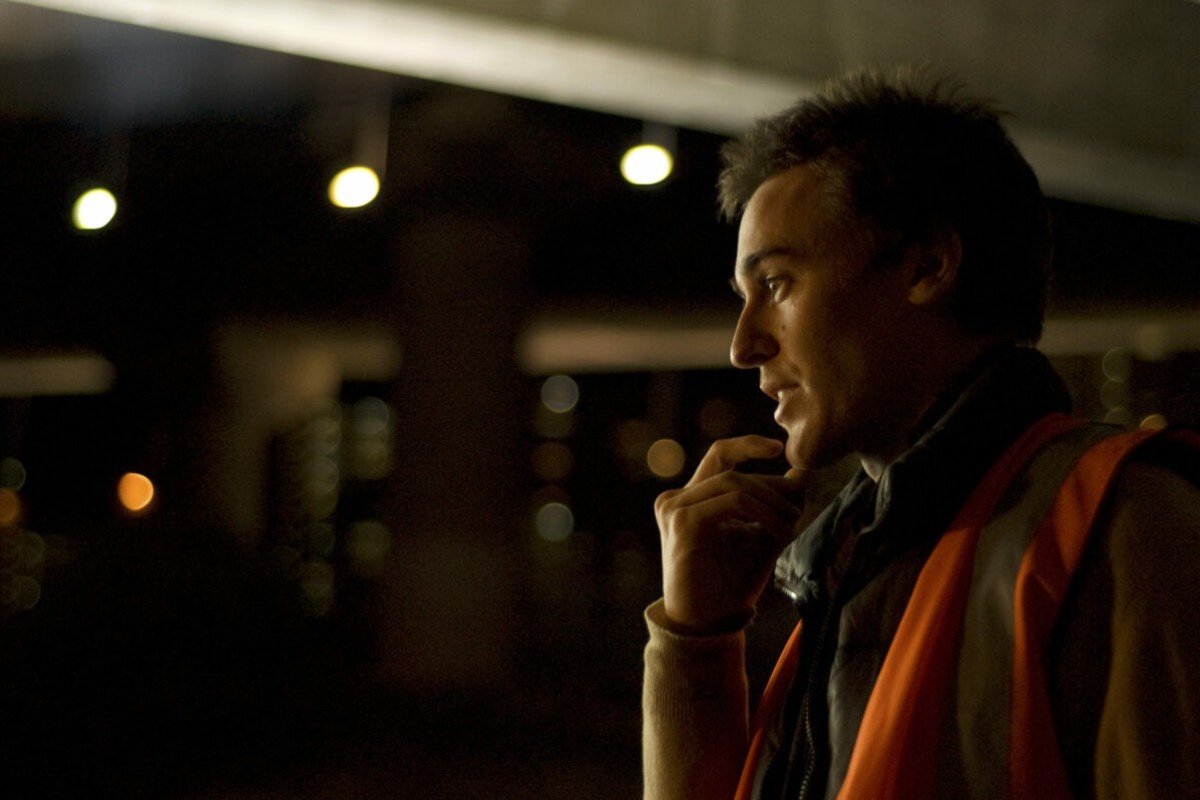 Kasimir's short narrative films explore universal themes that seem to resonate with people from many cultures and have screened in over thirty countries at festivals including Locarno, Stockholm and Melbourne Int'l. His films have won twenty-five awards. In 2005 a jury made up of Lou Reed, Dame Judy Dench and Anton Corbijn awarded Booth Story the Film of The Festival at Raindance Film Festival (UK). In 2008 George Lucas awarded Directions Best Short at the Tiburon Int'l Film Festival(US). In 2011 Kasimir won the Crystal Bear for best short film at the 2011 Berlin International Film Festival for Lily.
Produced by veteran John Maynard (The Bank, The Boys, Romulus My Father, Balibo), Kasimir's debut feature film FELL had it's world premier in official competition at Sydney Film Festival 2014.
Visiting Hours, a short documentary film about the celebrated Australian cartoonist and artist Michael Leunig.
During his legacy Kas had the opportunity to film cartoonist, Michael Leunig while visiting a hospice where his childhood school teacher Joan lived. Joan was one of the few people to have faith in Michael as a child and to support and further his creativity.
In this short film Kas sculpts each scene into a powerful portrait which captures an inspiring old friendship and the mutual affections and understanding between Michael and Joan.
Visiting Hours is one chapter from a larger documentary by Kasimir Burgess on Michael Leunig's life, The Leunig Fragments. The documentary is a 2017 recipients of Screen Australia's $1 million in production investment funding through the Documentary Producer and Commissioned programs and premiered in 2019.